Fresh Power Bowls
Customizable × Crafted with Care
Beginning as a Food Truck in Columbus, OH in 2014, our goal has always been to fuel your lifestyle with delicious, nutritious, and approachable food, crafted fresh and served quickly by friendly and passionate people.
Photos by Kinetic Team
Founded in 2014, Kinetic began as the first food truck in Columbus dedicated to delicious healthier options. Kinetic focuses on providing unique yet approachable, chef-inspired flavor combinations, but also offers it in a made to order setting, where the guests are able to customize those dishes to fit their unique tastes and dietary needs.
Our goal is to fuel your lifestyle with delicious, nutritious, and approachable food, crafted fresh and served quickly by friendly and passionate people.
Kinetic has been able to find the balance between food that not only tastes good, but is good for you! The Kinetic Team is very familiar with nutrition and dietary restrictions, so if you're gluten free, vegetarian, or vegan (for example), we have the perfect meal for you. We believe you should take care of your body and fuel it with great ingredients, which is why we ask, 'What Fuels You?'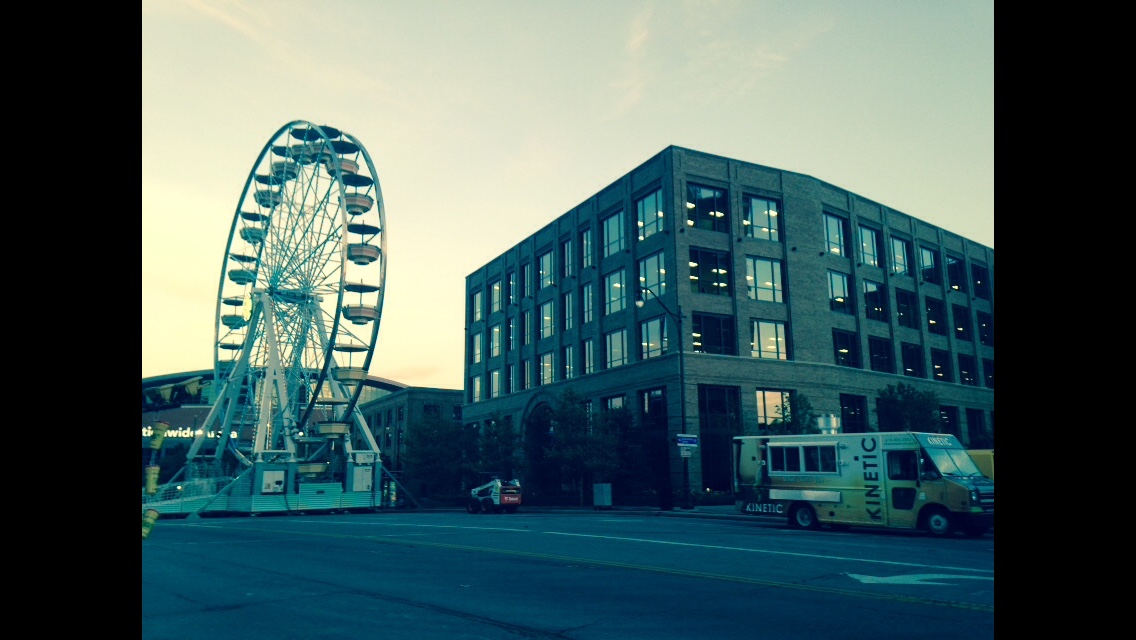 Food Truck Schedule:
We'll come to you, and bring the truck!
We love being mobile since we can be somewhere different every day! Scroll through the calendar to see when we will be near you next. Please note that Private Events are NOT listed here, meaning if you see an event listed, it should be open to the public!
Guest Restaurant Program: Check us out at these awesome indoor locations!
The Ohio State University Wexner Medical Center BistrOH! Cafe, Nationwide Children's Hospital Cafe, Nationwide Insurance, Riverside Hospital, OSU Athletics
Catered Events
We are a very versatile caterer, and have done a variety of event types with many custom menus over the years. From our street menu, to tacos, to bbq, to American classics, we can design our menu to fit your event!
Birthdays, graduations, holidays, grand openings, garden parties, bachelorette outings, sporting events, corporate lunches, wellness programs, weddings, or any other occasion-- we can cater your event. Having a food truck on site is such a super fun activity for the guests, and can really help elevate the event!
To book an event with us, please note a few things:
We have a minimum for any event

A contract (or agreement) will be employed

We will need to know your estimated budget

We will need to know the date and time for the event
Contact us via the short form provided.
Thank you in advance for your inquiry!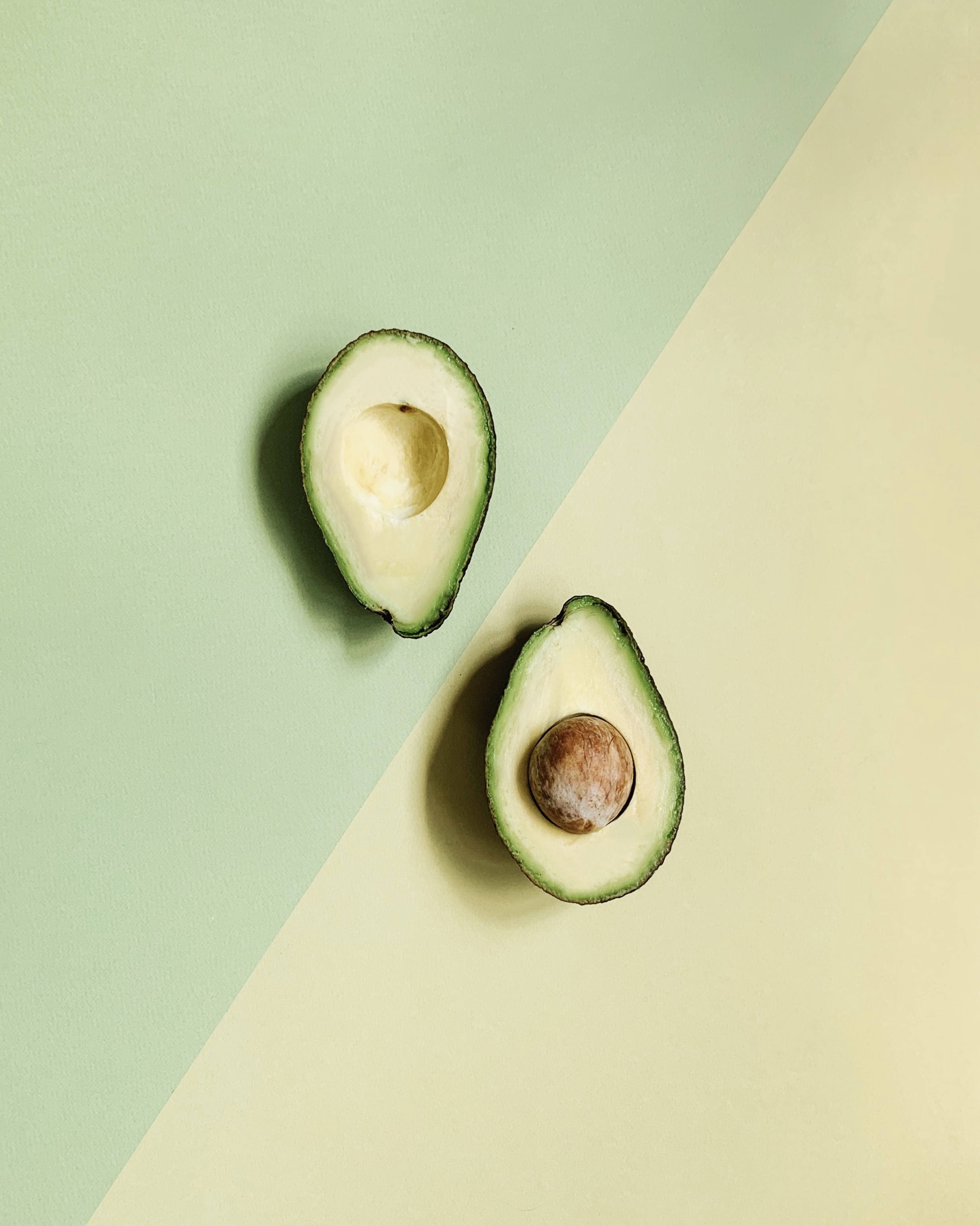 KINETIC POWER BUFFETS
Let us take care of the catering! Our team can deliver and setup any of our awesome Power Buffet Options at your event! With a minimum order of 24 people, our buffet setups are a great and cost effective way to cater for your presentation, lunch and learn, or even a private event. Each Guest gets to make their own unique bowl exactly to their liking and unique dietary preferences. Kinetic will provide all of the ingredients, serving utensils, bowls, forks, napkins, and disposable or reusable pans for the drop-off. Please note the truck will not be on site for these drop-offs.
Please note: We will do our absolute best to accommodate your request, however we are not able to fulfill every request that is submitted. In order to improve your chances, we suggest submitting your request well in advance (but no less then 48 hours in advance). Our team will be in contact with you letting you know if we are confirmed or unavailable to fulfill your drop off request, and will also ask any followup questions in regards to your order. Thank you for your understanding!
Get Social with us @kineticfood and #whatfuelsyou